Jarábik Barbara: Offer a bespoke service. Luxury brands should also offer a bespoke service that is tailored to the individual customer. This could include customizing products to the customer's specifications, providing a personal shopping service or other special privileges. Use aspirational images and language. Images of luxury and exclusivity are essential for luxury brands. Use aspirational images that make the customer feel like they could be a part of that lifestyle if they buy your product.




Create the clubhouse effect: A product isn't luxurious if everyone has access to it. That's why every luxury brand has an aura of exclusivity and rarity. I like to call it the clubhouse effect. If you can't drop $2,000 on a purse, you're not in the clubhouse. If you don't own the $125,000 BMW, you're not in the clubhouse. You get the point. You can create this effect by using rare materials, creating a limited amount of inventory, or only catering towards a very specific target audience. Have you ever seen those Yeezy sneakers everyone is going crazy about right now? They are the perfect example.
Google is one of the most influential channels when it comes to helping luxury shoppers find products, learn more about brands, and make their purchase. As we've already alluded to, most luxury brands have pretty poor websites. Unsurprisingly, most of those websites also have extremely bad SEO, making it difficult for their websites to rank well in Google for search terms that would otherwise capture potential customers. Take Prada for instance. When I search for Prada handbags, not only do I not receive a link to Prada's handbag page (due to their poor keyword targeting, slow site, and poor on-site structure), but the results also look messy and untargeted.
For the majority of search marketers, Google advertising is the be-all-end-all. Bing and other networks (Yahoo Gemini among them) tend to exist in their arsenal complementarity, if at all. Generally speaking, this is a bad idea. For luxury brands, it's a cardinal sin. According to Bing, nearly one third of its audience has a household income of $100,000 or more. What does that 30% mean, exactly? 160 million unique searchers. 5 billion monthly searches. But perhaps most important to your business is the fact that Bing allows you to reach 59 million people who aren't reached on Google. Yes, for the most part clicks on Bing are cheaper than they are on AdWords. This is awesome. But the network's real value is the fact that you can get an additional 118 million eyeballs (a third of which have are attached to six-figure incomes) on your luxury goods.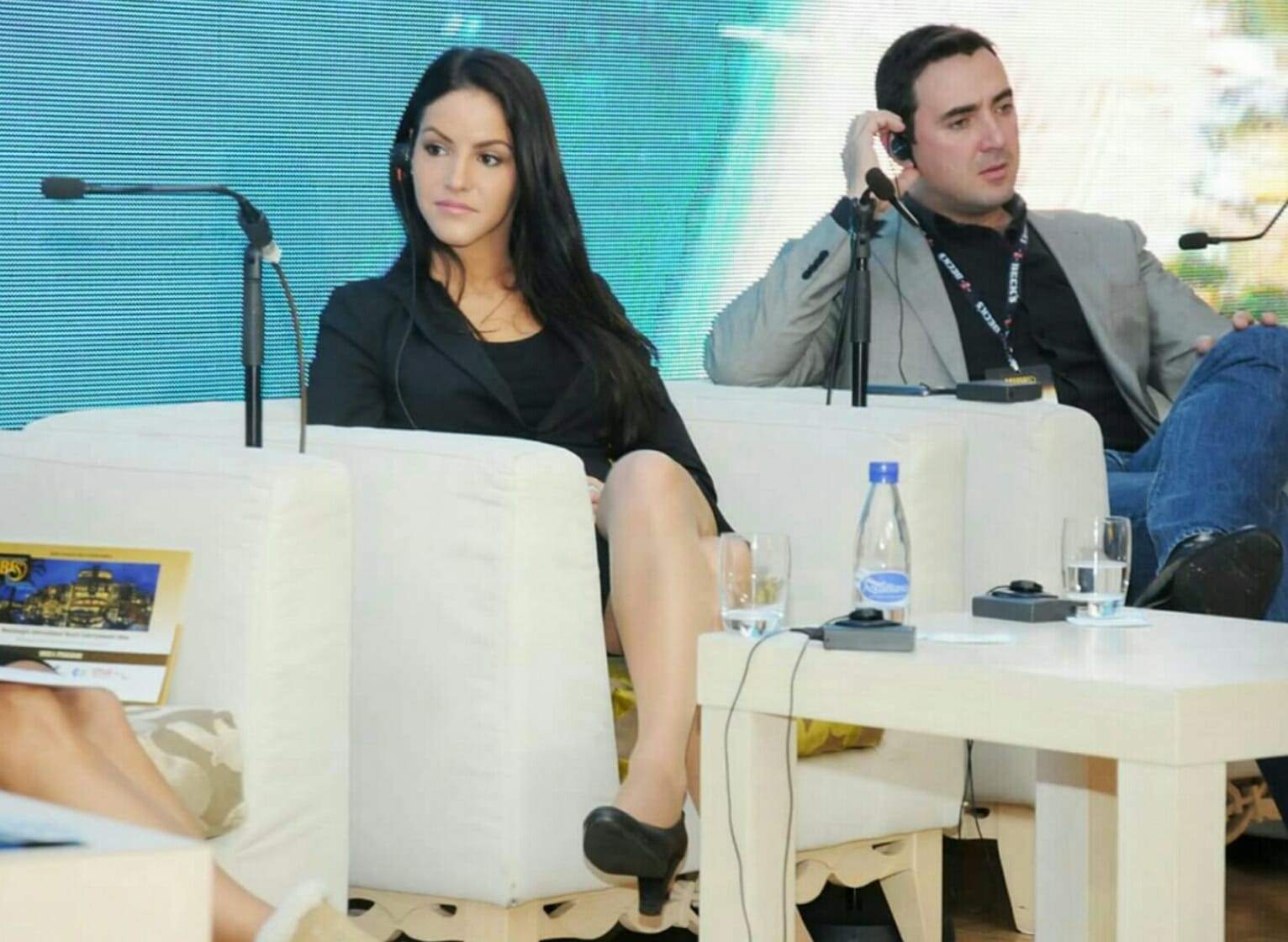 While I appreciate the need for stylistic design, luxury brands need to invest in websites that are also intuitive and well desgined from a user experience perspective. Aston Martin and Versace are both great examples of what luxury brands should be doing with their websites. Their websites are visually stunning, while very easy to use, and highly functional. In his book 'Start With Why', Simon Sinek explains how great marketing starts by explaining why they exist. Despite this, the majority of brands still market their products by explaining what they do. Take Apple for example. Here's a paraphrased excerpt of how apple communicate with their customers. Discover additional information on Jarábik Barbara.
Digital signage mirrors are another way for luxury brands to advertise efficiently : The entire digital signage mirrors market was valued at USD 780 million in 2021. The world market is expected to grow at a CAGR of 12.21% to reach USD 910 million by 2023. Digital signage mirrors can greatly increase individual efficiency by choosing outfits as per weather updates while also offering bus and train schedules (including traffic updates). Digital signage mirrors in smart homes, planes, commercial spaces, hotels, etc. are designed to be connected to users as well as with different devices around. Energy efficiency is one of the major advantages that will drive the adoption of digital signage mirrors.